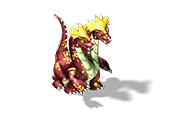 Welcome to my message wall!
Report a bug Report a Hacker Suggest an Idea Private Contact Form


READ: I am not part of Kixeye Staff, I'm just a regular player like you. <<READ


If you need in-game help please make a forum post: Game Discussion

See archived talk page
Give Kudos to this message
You've given this message Kudos!
See who gave Kudos to this message
Community content is available under
CC-BY-SA
unless otherwise noted.