My current status to this wiki and BYM
My current status in this wiki is "ACTIVE".
My current status in BYM is "PARTIALLY INACTIVE".
On the Wiki
Cleaning up pages, reporting vandalism (25% chance), and replying threads, blogs, and blog comments.
On the game
I am inactive right now, but not gonna quit it. Because, of the game Battle Pirates, I got more interested about it. But I will become Active again from the game if KIXEYE released MR3 (Map Room 3). (NOT RIGHT NOW)
Update (3/21/13): I am now active now.

Update (4/7/13): I am just partially active now. Because I am busy here at the wiki and playing the game on Facebook called Neosaurs.
My welcome
Hi there! I am A_job09, an user and a rollbacker at this wiki.
I clean up pages, and also reply what you said to my message wall and to other's message wall.If you need some help, contact me using my message wall because, I AM SERIOUS ABOUT MESSAGE WALLS!!!
Don't forget, I can be offline for a while. But don't worry, keep messaging me. I will reply back.
If you want to visit my pages that I created, go here: http://backyardmonsters.wikia.com/wiki/Category:Created_Pages_by_A_job09
I am also going to the Wiki Activity to see some vandalism. And if I found some vandalism, I will report it.
I will stay this wiki alive. Also all of you visiting this special page, don't forget to stay this wiki alive! DON'T START FLAME WARS!!!!!!
Have a nice day!
A_job09 is at your service!
05:03, August 19, 2012 (UTC)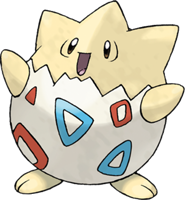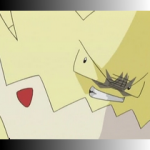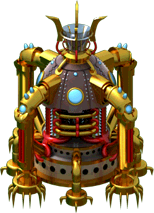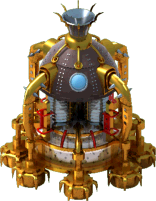 My Information
Hi! I'm Job. Im still a kid. I'm helping this wiki to edit. So welcome to you! I love on editing, so I joined this wiki about 3 months. I aiming to be the Ranked 1 at the leaderboard. But Kevin has a lot of points. You may post at my message wall if you like, but follow the rules I do for you.
My Stats
The Level of my Town Hall: Level 10

My Level: 44

Outposts: 36 (NOT RIGHT NOW)
Resource Outposts: 1
Strongholds:0

My Inferno Level: 28

The Level of my Under Hall: Level 5
My Server: Jing Server
My Alliance: THE ALLIANCE OF D.E.A.T.H 2 Please join my alliance..... The leader here is Anthony and we are ranked 25 on the Jing server. (NOT RIGHT NOW)
Update (3/21/13): My Alliance is now Defender Securers. I am the leader. Please join my alliance! It's for free, important, you are great at securing Outpost Defenders, Resource Outposts and Strongholds!
My Favorite Monsters
My photos that I taken to another wiki.
Community content is available under
CC-BY-SA
unless otherwise noted.